ZENITH MARIS VAPORUM
Zenith of the Sea of Vapors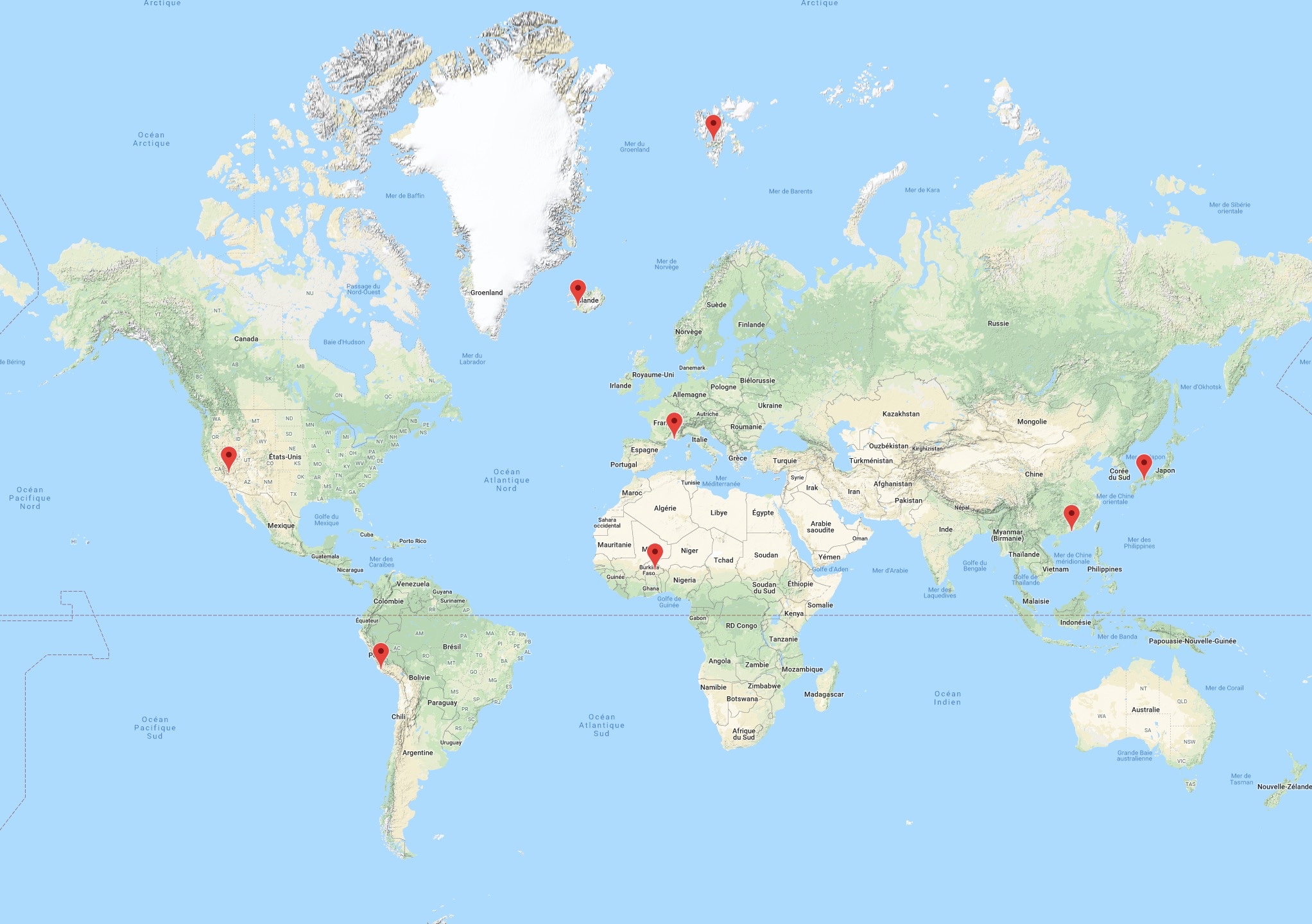 — david lasnier
— with the support of Pascale Triol | wip-art
— 07/2012
— 13.3° of artistic license
— artist's multiple, 50 numbered, dated and signed copies
— do not take away from Earth
— €200.00
A survey marker, like the ones the surveyors leave after them, mentions, in latin, that the point it indicates is at the zenith of the Sea of Vapors.
Mare Vaporum, the Sea of Vapors is a lunar geographical feature.
The Moon always shows the same side to the Earth. Therefore, given it is visible, the Earth, stays still in the moon's sky, close to the horizon of some places, or at the zenith of the sea of vapors.
For the collectors two cases, one price:
1/ buy the object
2/ buy a certificate corresponding to a marker nailed somewhere on Earth
---
ZENITH MARIS VAPORUM
Zénith de la Mer des Vapeurs
— david lasnier
— avec le soutien de Pascale Triol | wip-art
— 07/2012
— 13.3° de licence poétique
— objet multiple, 50 exemplaires numérotés, signés et datés
— ne pas éloigner de la Terre
— €200.00
Un repère d'arpentage, comme ceux que les géomètres laissent dans les rues, mentionne, en latin, que le point qu'il indique est au zénith de la Mer des Vapeurs.
Mare Vaporum, la Mer des Vapeurs est une formation lunaire.
La Lune présente toujours la même face à la Terre. Ainsi, pour peu qu'elle soit visible, la Terre reste immobile dans le ciel de la Lune, proche de l'horizon de certains endroits ou au zénith de la Mer des Vapeurs.
Pour les collectionneurs, deux cas, un prix :
1/ achetez l'objet
2/ acheter un certificat correspondant à un marqueur cloué quelque part sur Terre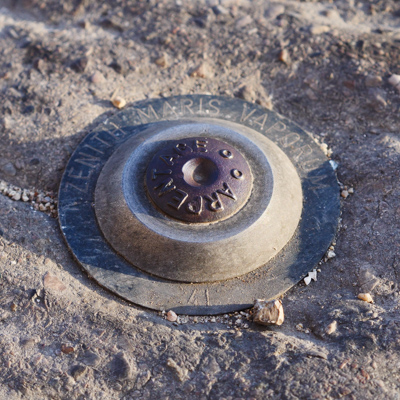 #41, survey 2018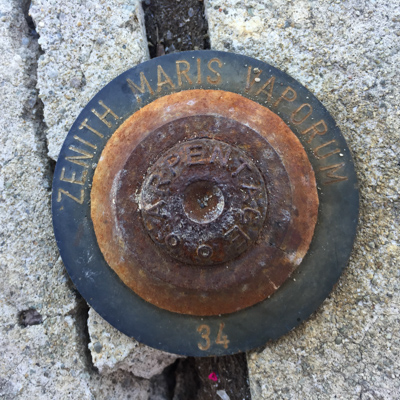 #34, survey 2017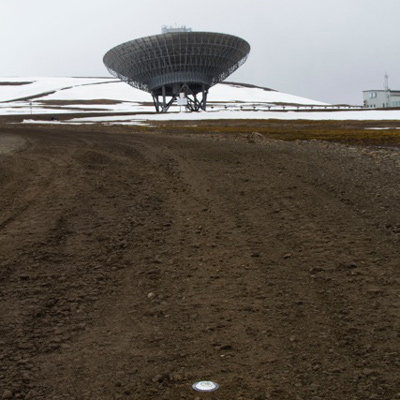 #16 Svalbard, pic Julien Sallé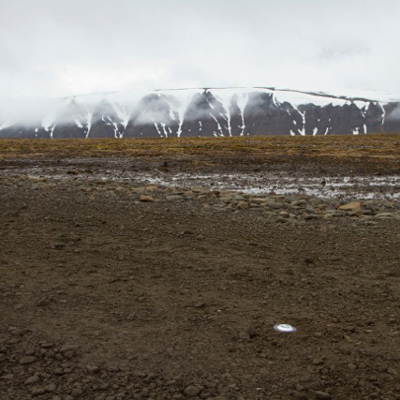 #16 Svalbard, pic Julien Sallé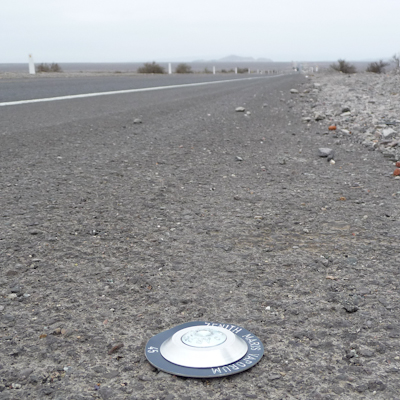 #45 Pics Vincianne & Erwan Lanneau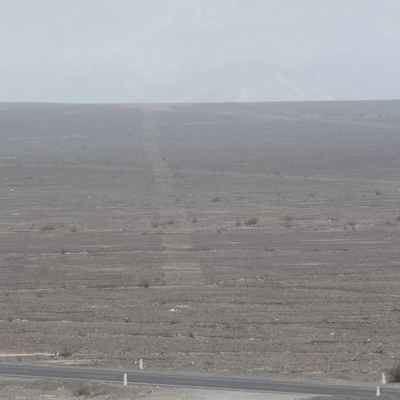 #45 Pan American Road & Nazca line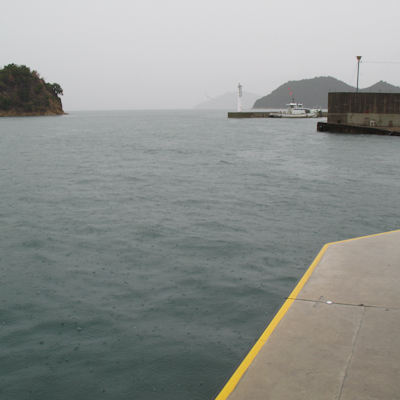 #34 Naoshima, Japan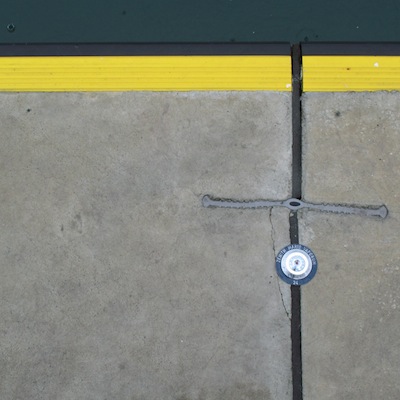 #34 Naoshima, Japan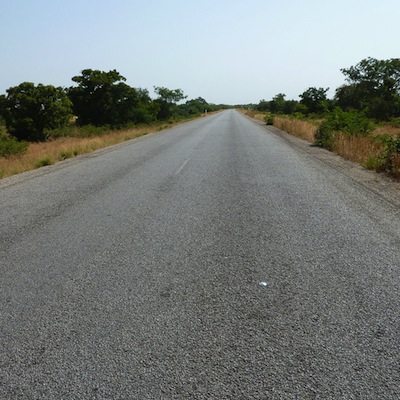 #42 pics Thierry Monteil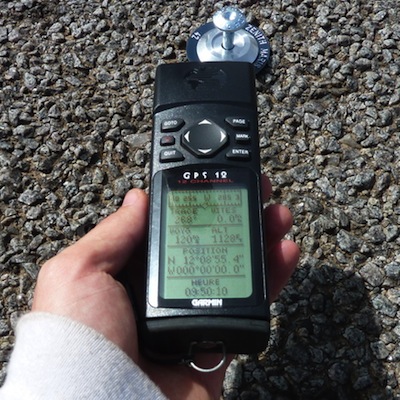 #42 Greenwich meridian-Burkina faso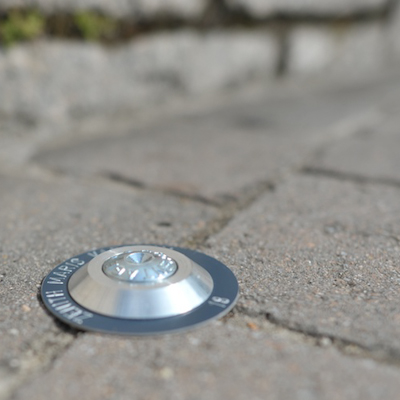 #18 Honk Kong, Pic by Samson Chua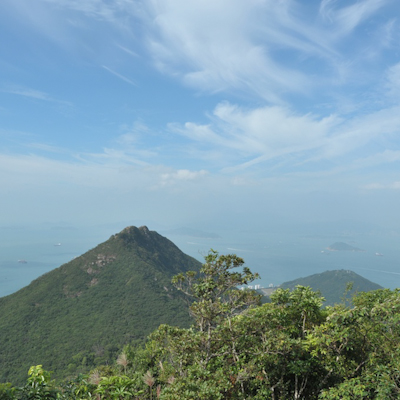 #18 Honk Kong, Pic by Samson Chua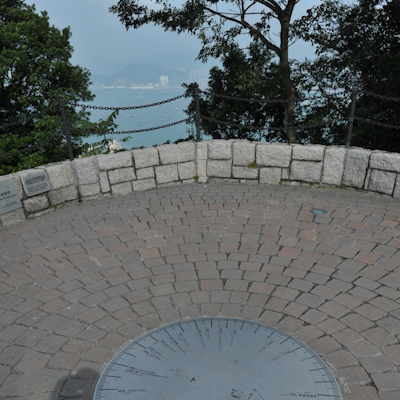 #18 Honk Kong, Pic by Samson Chua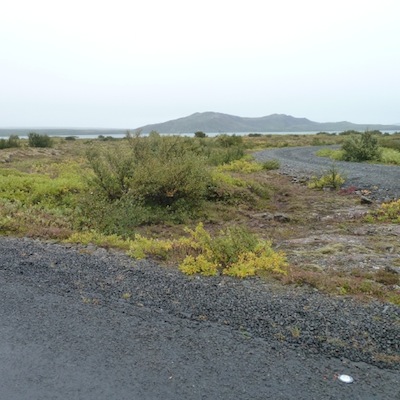 #39 Iceland pic Dominique Poulain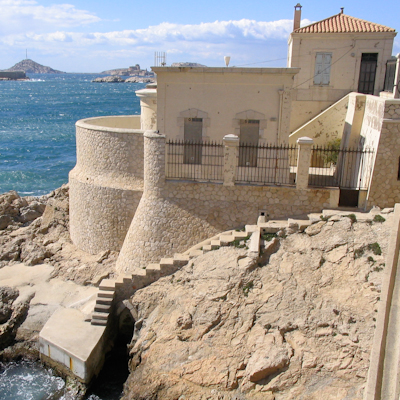 #41 Marégraphe de Marseille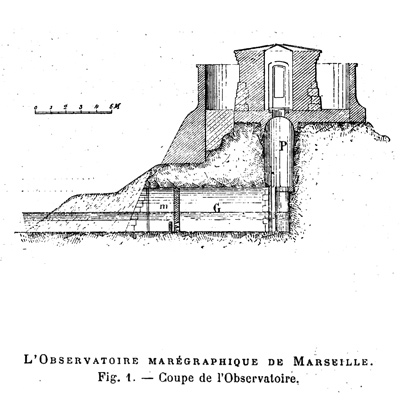 #41 Marégraphe de Marseille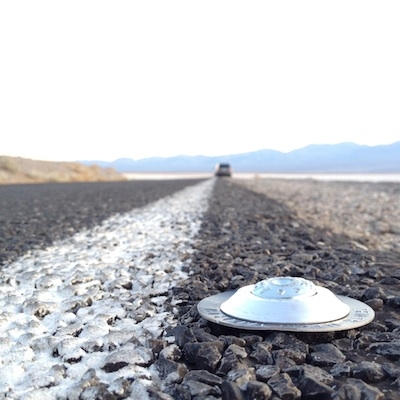 #24 Death Valley Pic Bill Lojkovic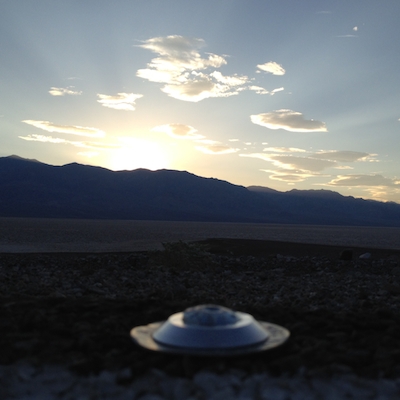 #24 Death Valley Pic Bill Lojkovic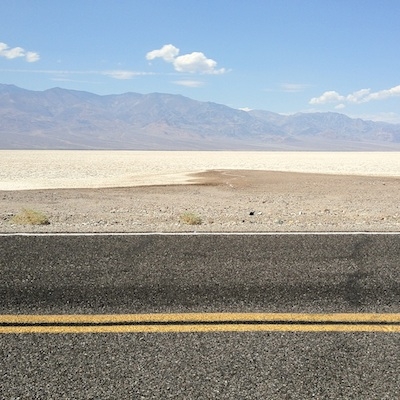 #24 Death Valley Pic Bill Lojkovic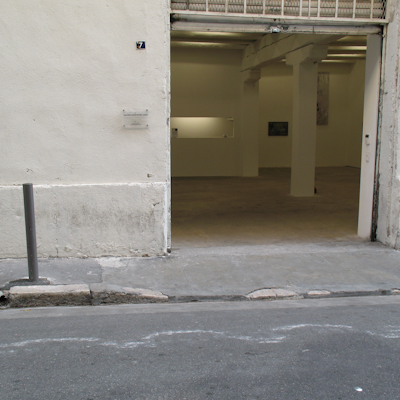 #07 Galerie Gourvennec Ogor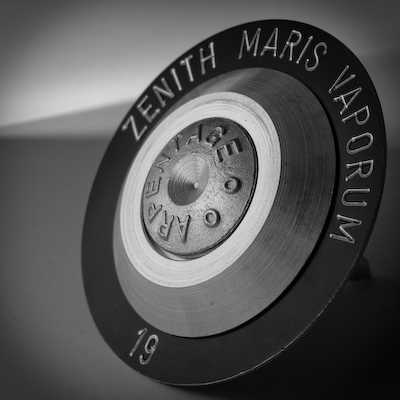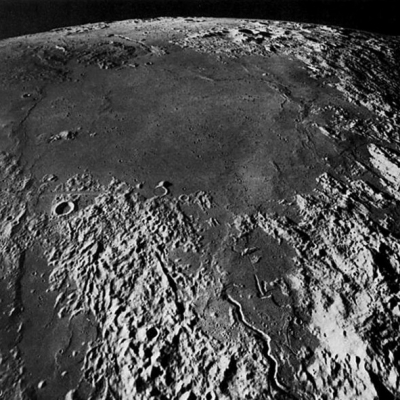 Mare Vaporum