terre-lune

Can you imagine the relative sizes of Earth, Moon and the distance in-between? It is a publication that turns into an installation.
self-published
A4
laser print
edition limited to 100 000 000 copies
2011
€40.00
Pouvez vous imaginer les tailles relatives de la Terre, de la Lune et de la distance qui les sépare ? C'est une publication qui se transforme en installation.
auto-édition
A4
impression laser
édition limitée à 100 000 000 d'exemplaires
2011
€40.00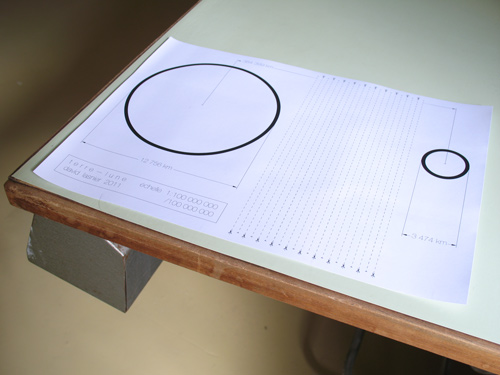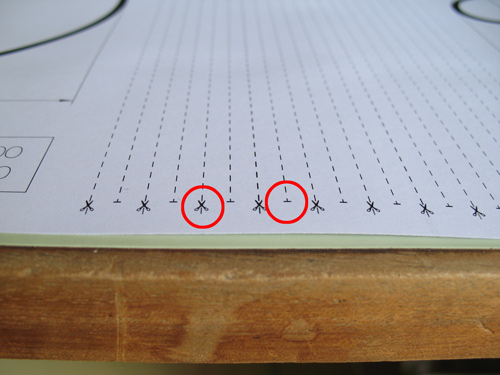 Attention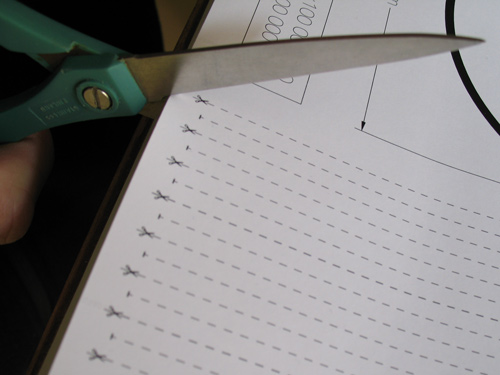 START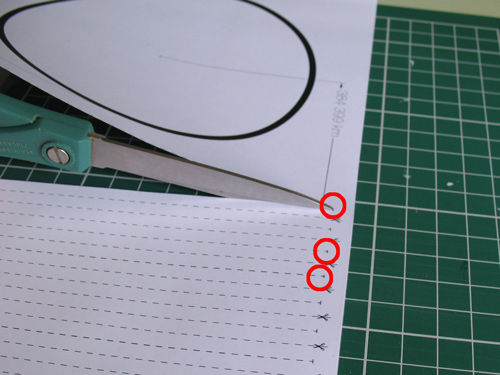 STOP!